Tailor-made and trendsetting
Since 1982, Werner Bayer GmbH Maschinenfabrik has been a reliable partner with tailor-made solutions for success-oriented customers all over the world. Werner Bayer GmbH Maschinenfabrik is a manufacturer of special machines and systems for trendsetting concepts for assembly and testing tasks, and stands for:
unique technical competence
continuous technological innovation
highest quality and reliability of products and processes

As a globally-active, family-owned company, we use state-of-the-art technology to implement our customers' wishes in the production and testing systems we offer in an optimum manner. Our employees support our customers with their know-how and decades of experience in the cost-conscious achievement of objectives and implementation of projects.
Elfi Bayer
Jens Bayer
Lars Bayer
We are an independent and owner-managed family business in which the family members work on site.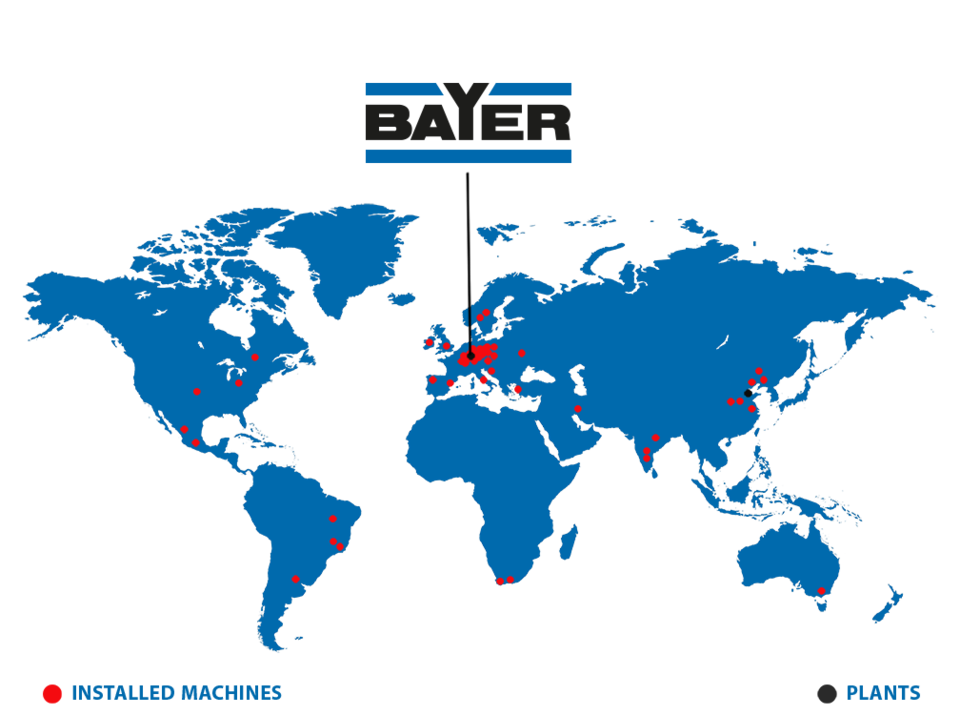 Our worldwide machine locations
Made in Germany worldwide by BAYER – we follow the customer!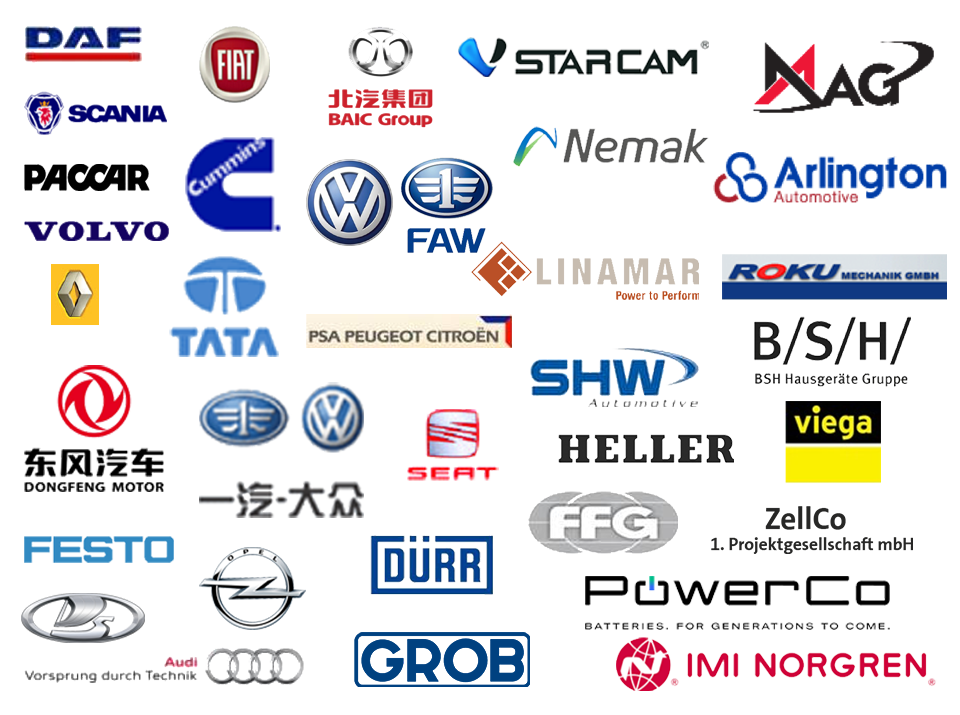 Our worldwide customers